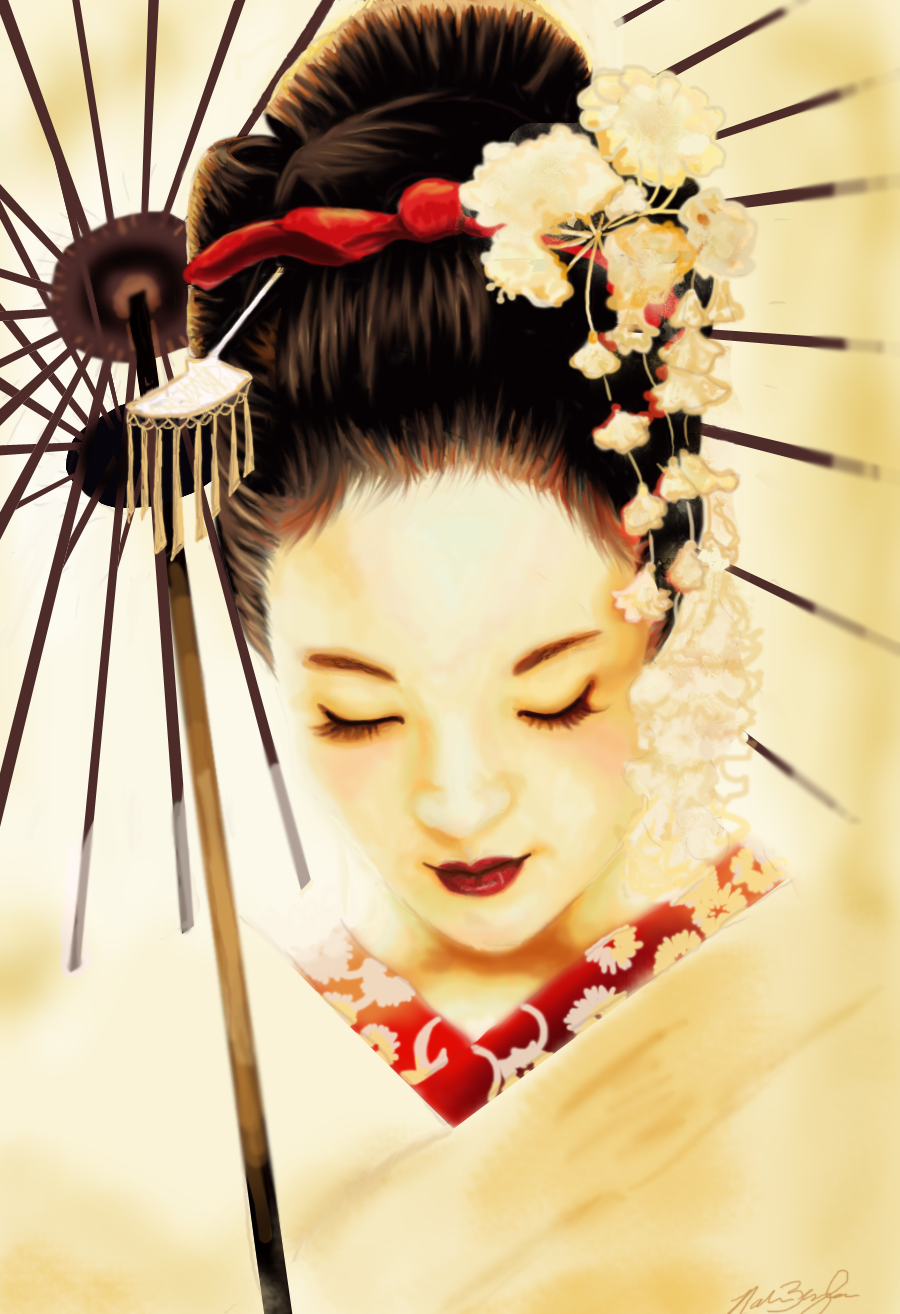 "
Tiny Little Wife
" - Track 7 - "
Seven Women
"
This could just as well have been called "Tiny Little Life."  Bobby comes home having paid his debts to God and Country.
Bobby now regrets much of his previous life.
His disregard for his money, his infatuation with statuesque American women, his unrealized longing for undemanding, forgiving, mute friends.
Man's best friends. His dogs - his kids - his tiny little wife.
He harbors no illusions. He does not suffer the burden of pretense. He cannot articulate these abstracts. But he is happy. . .
and tonight he dines on catfish and turnip greens
. . .stir-fried.